As Akış Asansör (Elevator), we continue to attach importance to in-service training. In this way, we always keep our staff ready for current developments in our sector.
We, as Akış, offer our experience we have accumulated for half a century to the development of our sector with vocational trainings. In order to keep our after-sales service quality at a high level, we aim to transfer the Akış quality to future generations by providing SSH trainings to our employees.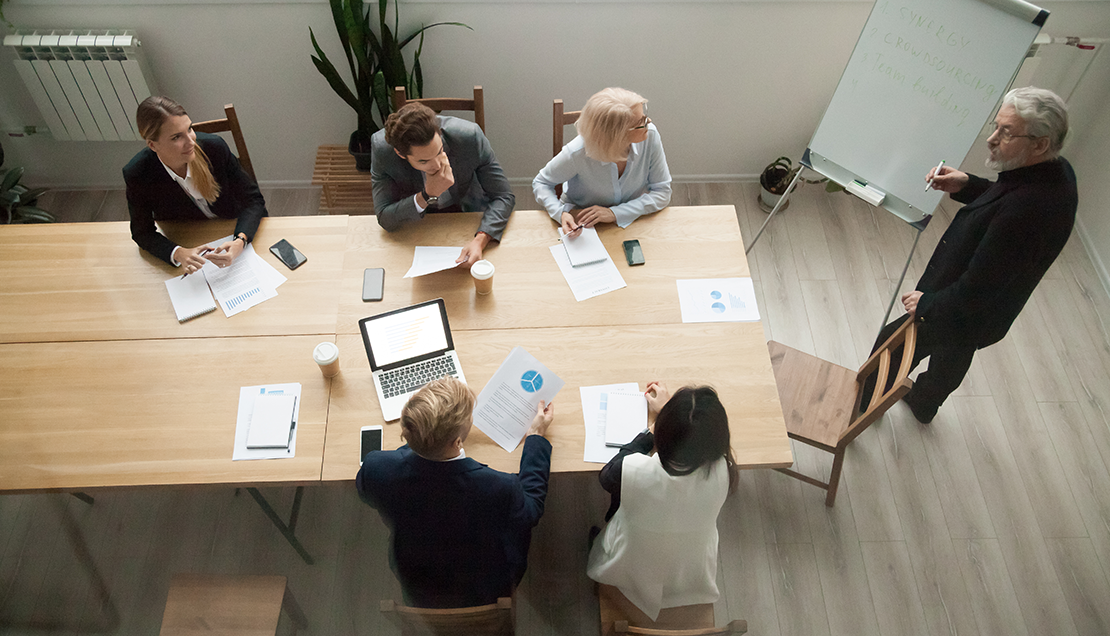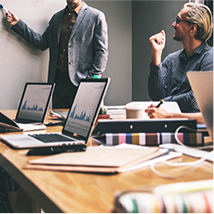 Brand and Product Development Seminars
We take care to convey the importance we have attached to the Akış brand for years to all our staff who have been working with us for a long time or who have just joined our organization. For years, we have been trying to increase the sense of belonging through various training seminars by conveying the reasons why our customers prefer us to our dealers and employees. In this way, we always keep open the channels that will transfer the discipline of the Akış Makine (Machine) to future generations, even after years.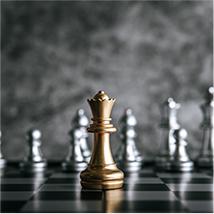 Personnel Trainings
Akış relies the most on its unwavering commitment to quality while it has strong production capacity and a widespread network of dealerships and services. The transition of this quality approach to every product in a discipline goes through the quality trainings given to the working personnel. Since quality standards are based on rules, not on individuals, it is possible to see the traces of these trainings for each product that comes out of the line.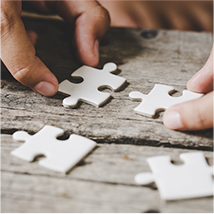 Transferring Our Vision to Our Dealers
Another factor that brings the Akış Asansör (Elevator) brand to the top and most importantly, ensures that it remains a leader in the sector is the merit of the dealers. In the service network, which can deliver services even to the furthest parts of Turkey, the brand belonging and belief of the Akış dealers undoubtedly play an important role.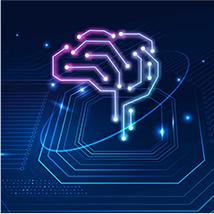 Importance of R&D and Innovation
In each product coming out of the Akış machine park, long years of knowledge and R&D studies are of great importance. Our products' having of vital importance also leads us to take more responsibility. In this context, innovation has an indispensable importance for Akış in order to keep up with R&D and technological developments to transfer the trust in the brand to future generations. Under the light of all these, Akış continues to strive to provide the best service to its customers who trust it by establishing the largest and most advanced R&D laboratory in the region.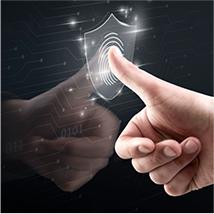 Importance of Quality Control
Each product with the Akış logo goes through many quality controls stages before it is released to the market. In this context, the years-long reliability symbol of the product is related to the infallible disciplinary process of these controls. Each product coming out of the production line is not presented to the final consumer without being checked individually by special machines. Therefore, Akış dealers offer their customers with confidence, knowing that Akış quality is behind each product sold.